Empowering and supporting you through every step of your journey so you can live your best life.
Partners on Your Bariatric Journey
We listened to your stories. We learned about what drove you to embark on this life-changing body transformation. We heard about your struggles - and more importantly, your willingness to overcome them.

You inspired us and we're here for you.

Our goal is to be there for you through every step of your WLS journey. We believe in transparency about our products, making your journey easier, and providing you with products and support that innovate and delight.
Passion Makes It Possible
The Smile Bariatric® team is a unique group of fathers, mothers, health nuts, dog lovers, marathon runners, and beyond who come together each day with one goal; to provide our customers with the best products and best experience possible.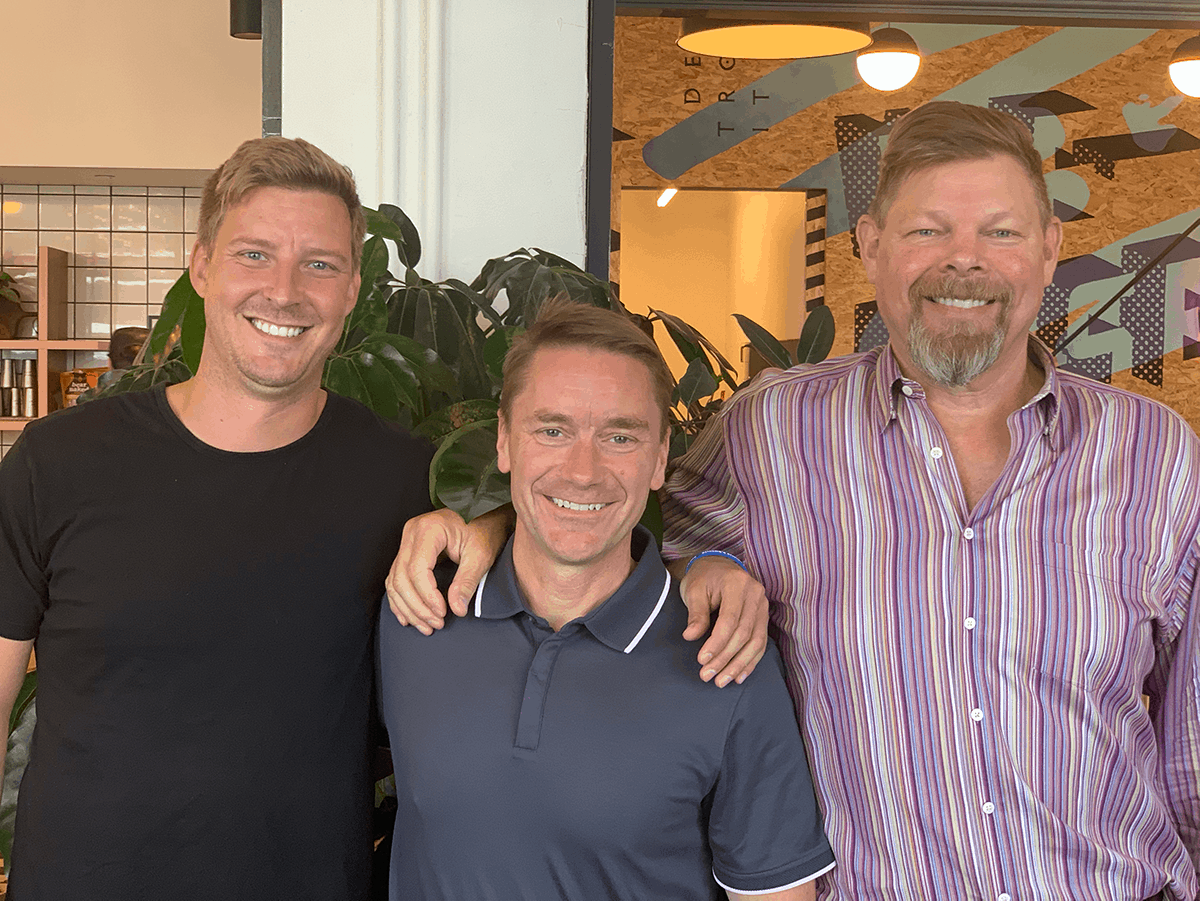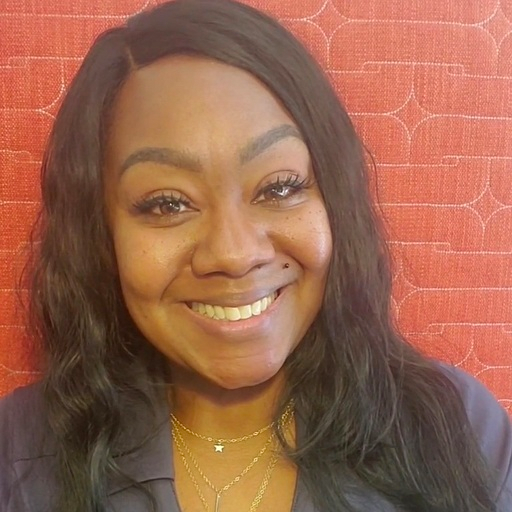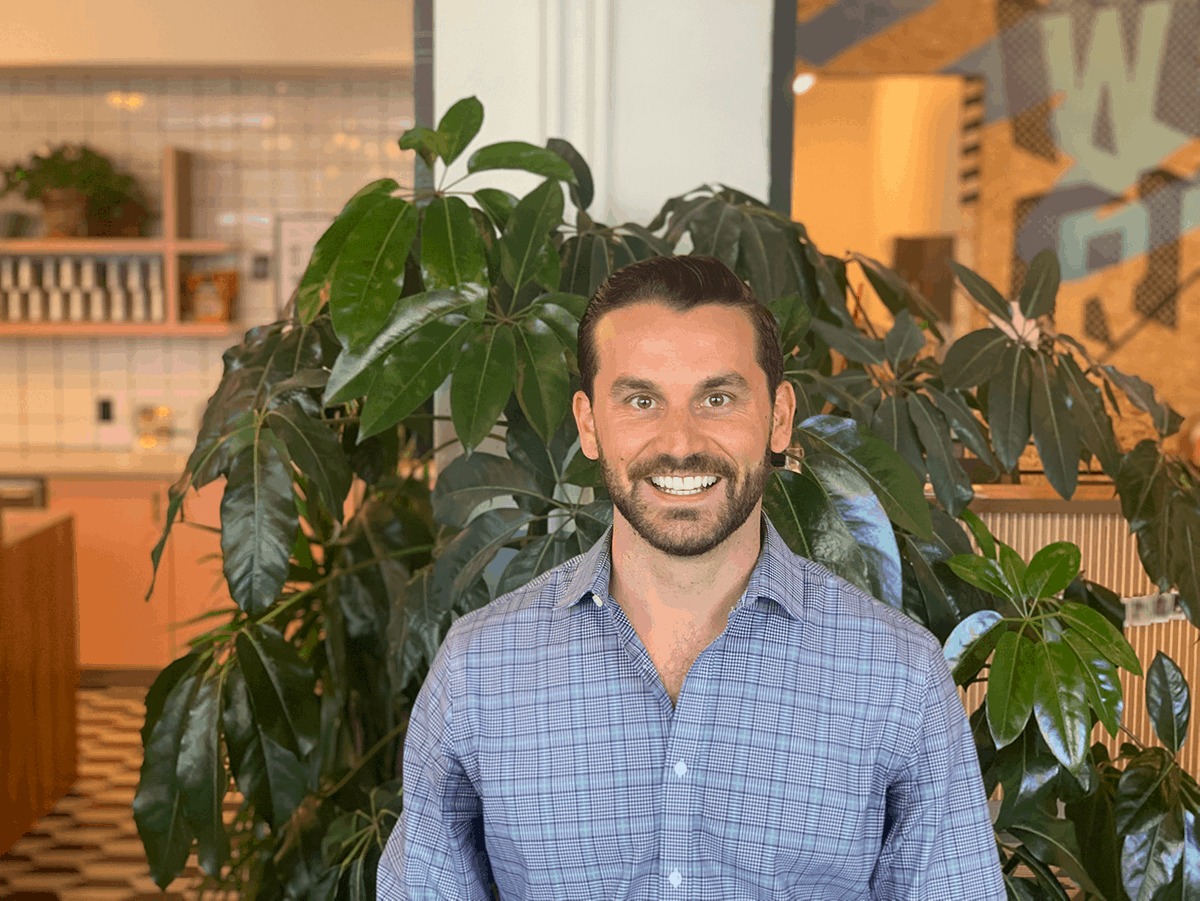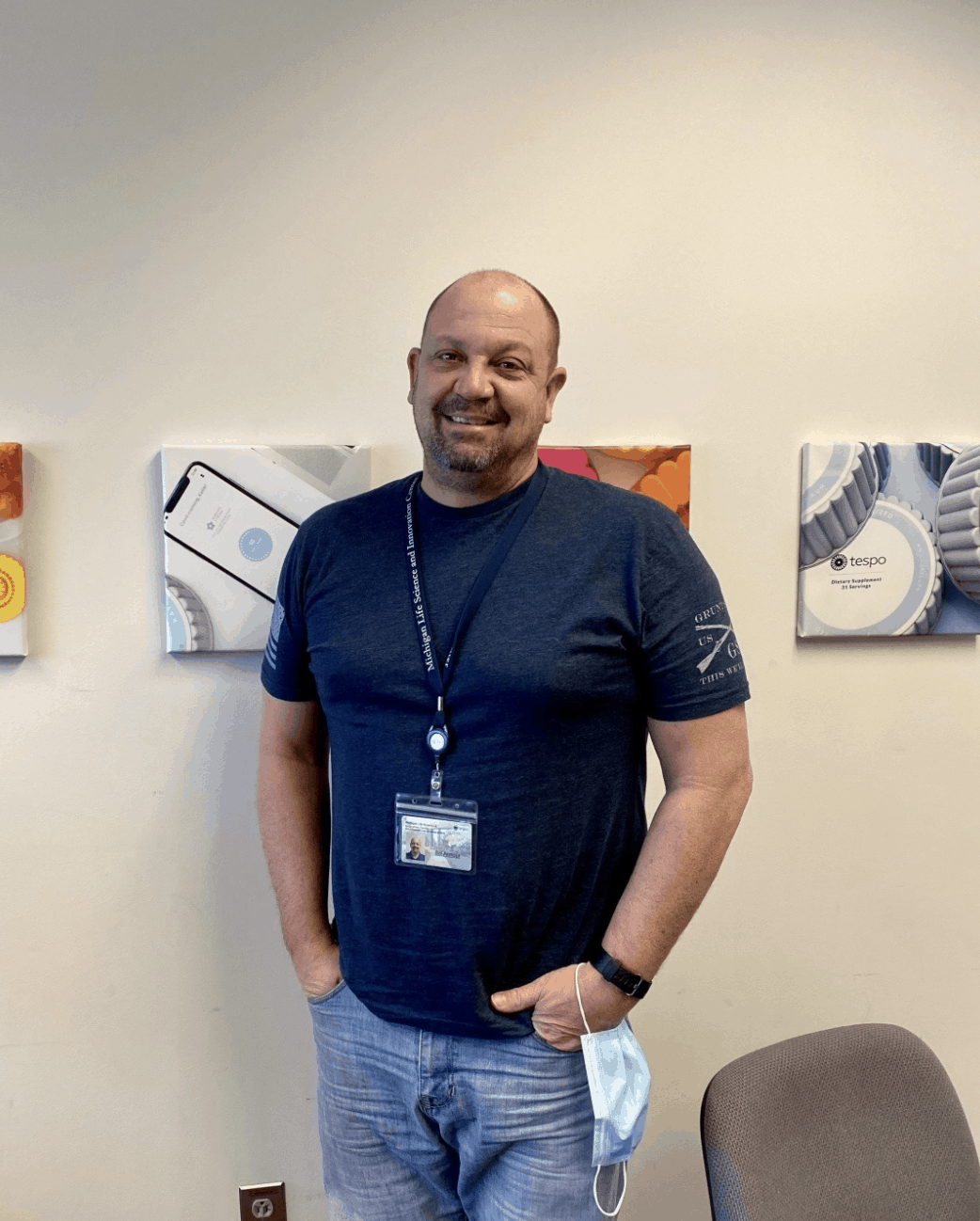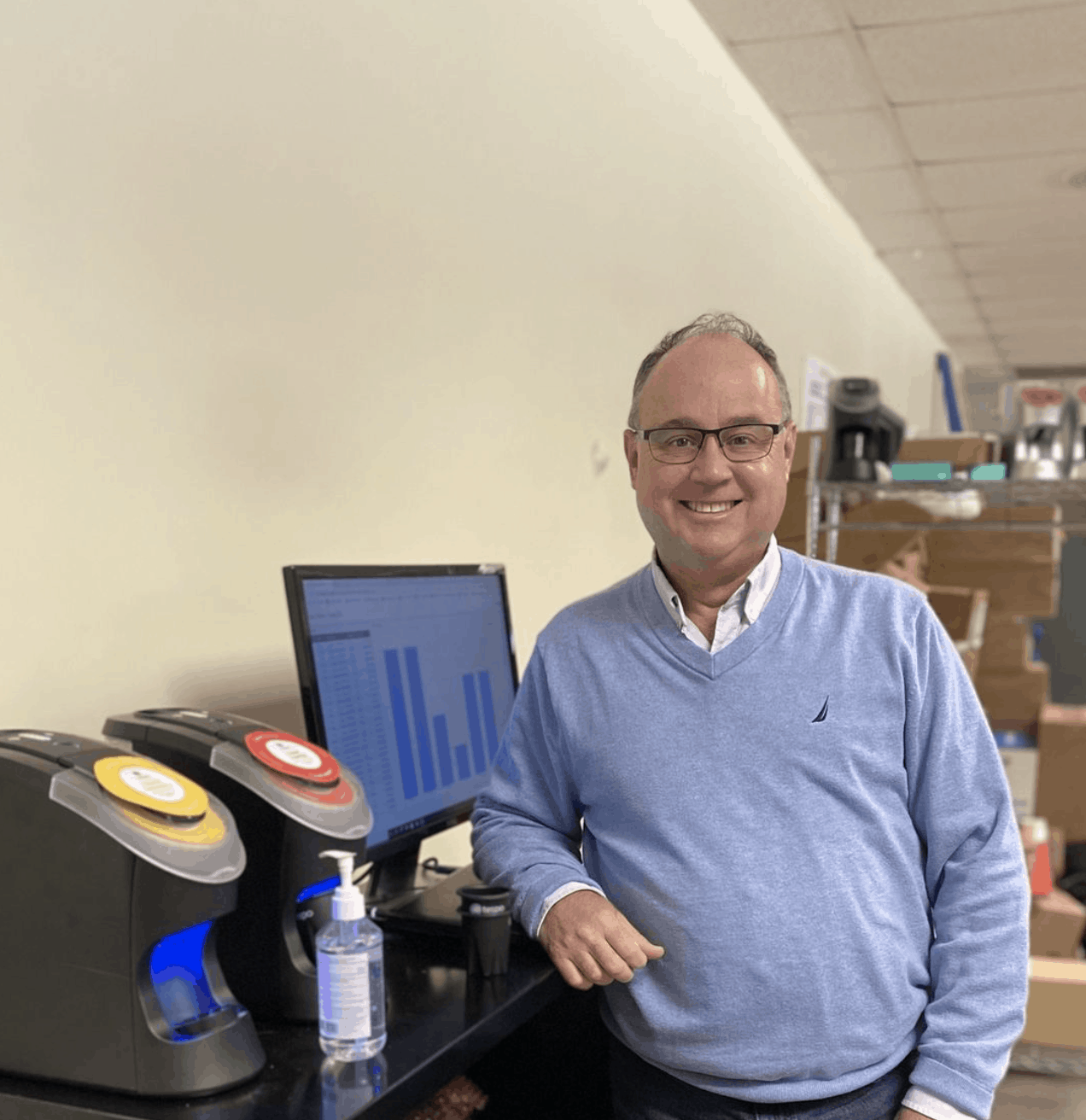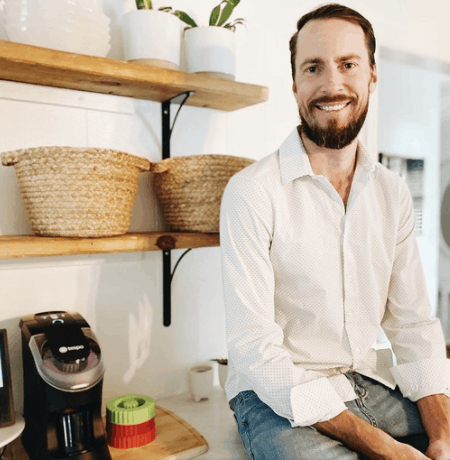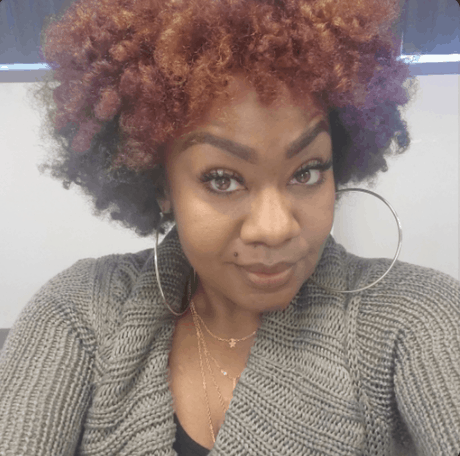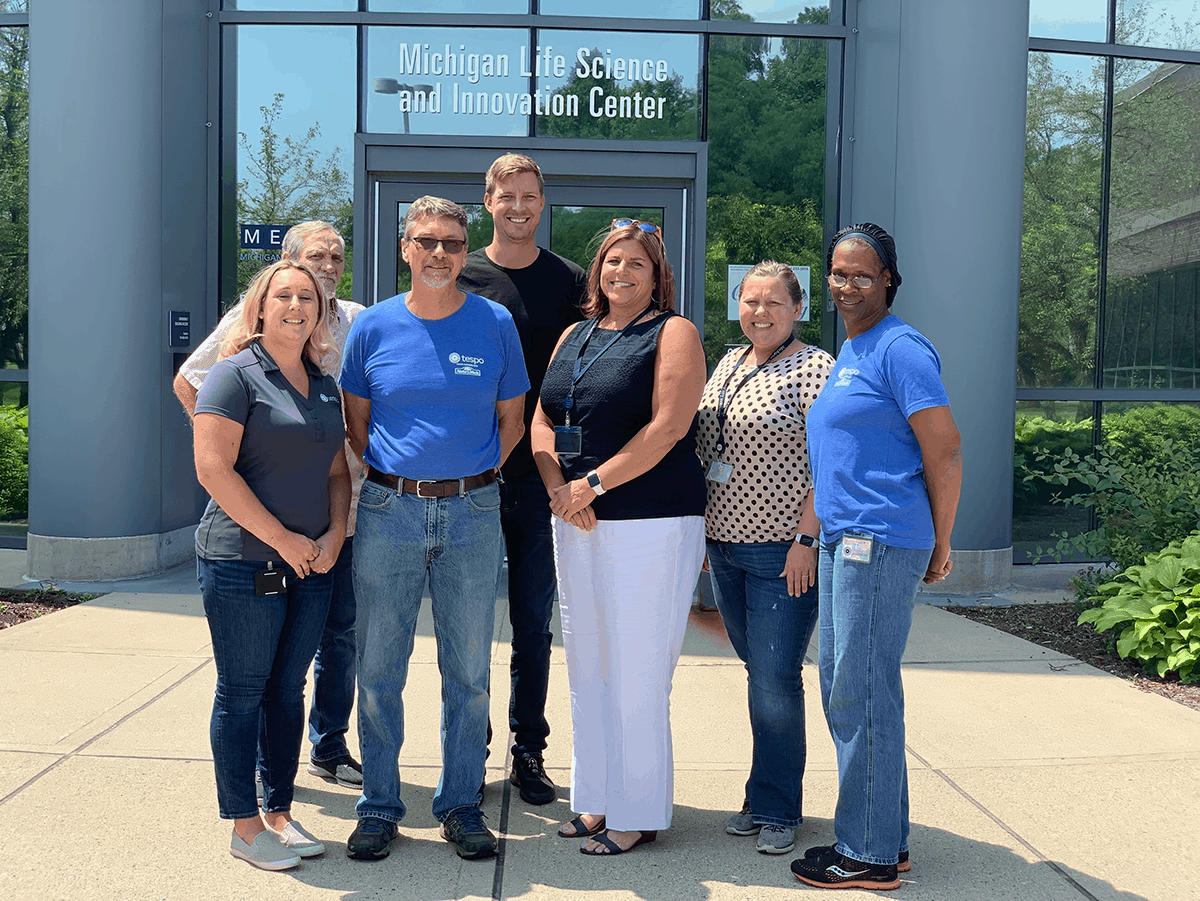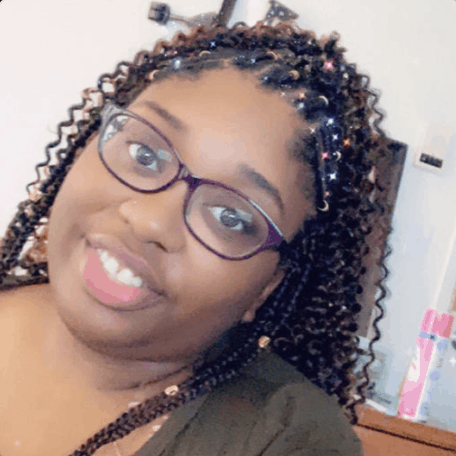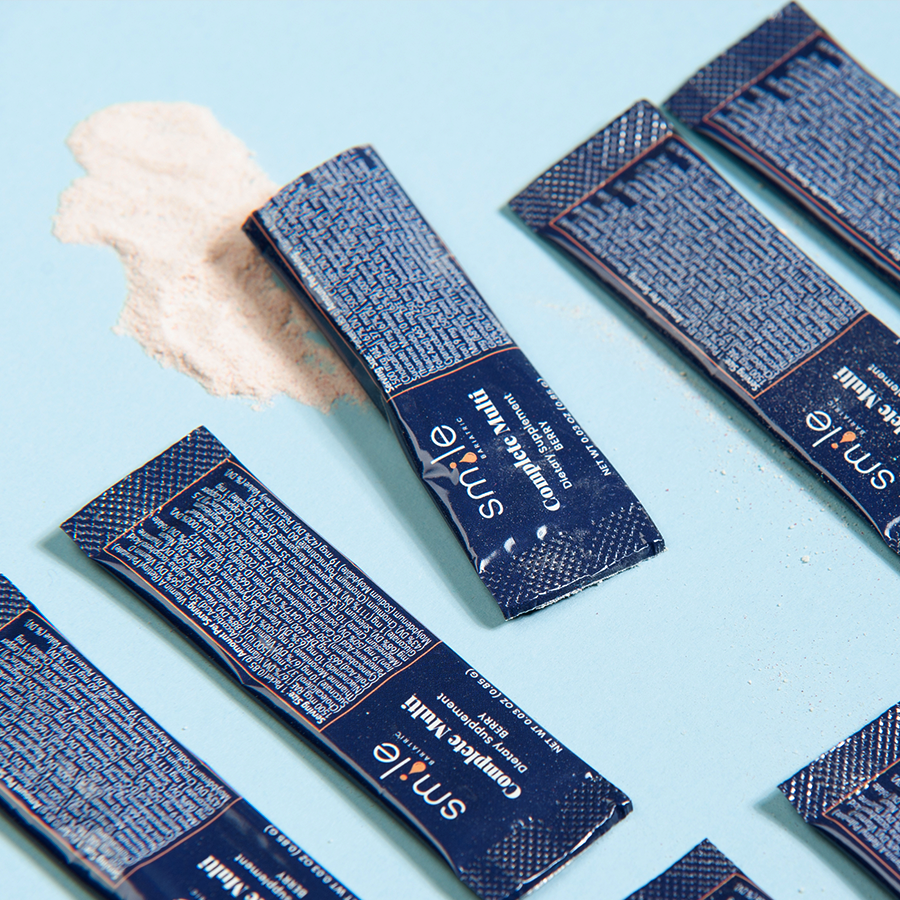 What you put in your body is important to you, so it's also important to us. We're proud to provide vitamins with pure, premium ingredients in their best form. We source our ingredients from certified suppliers from all around the globe and manufacture & fill each pod on-site to ensure efficacy, dosage, and quality.

Check out our Ingredient Glossary for more information on the nutrients we use!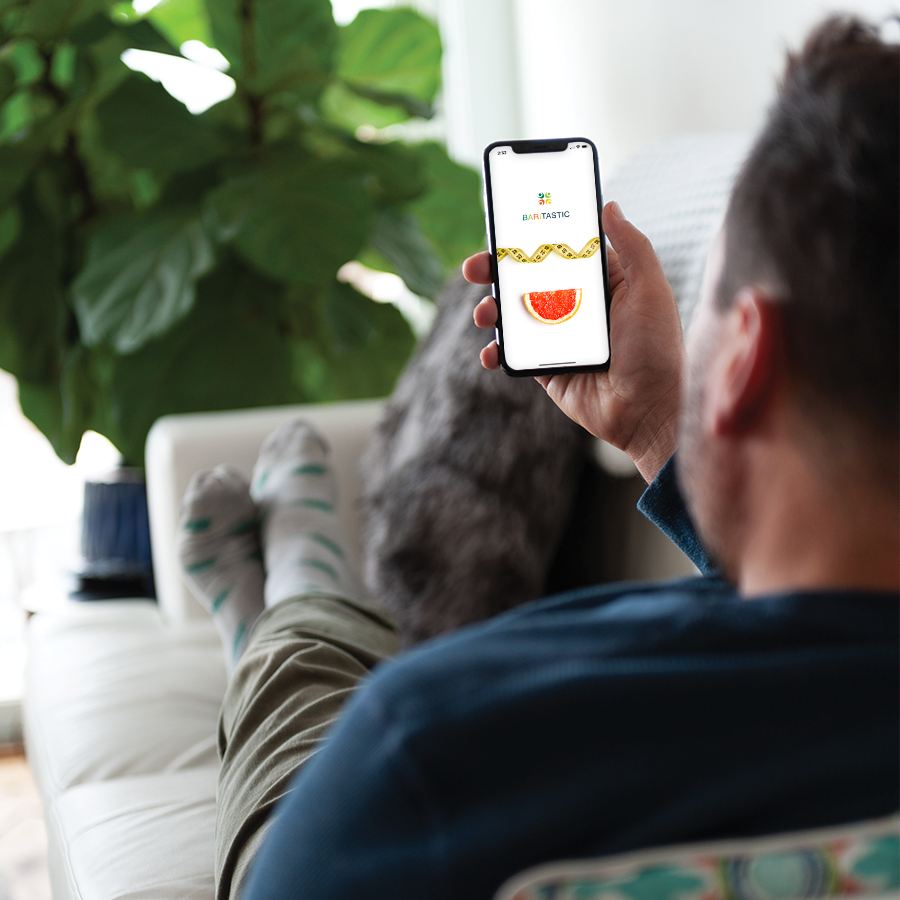 Good Health Doesn't Have to Be Hard
You should be able to pursue your goals with ease and peace of mind. That's why we provide a fully connected vitamin system, your very own personal concierge, health tracking in the Baritastic® App, access to support groups, and SO much more!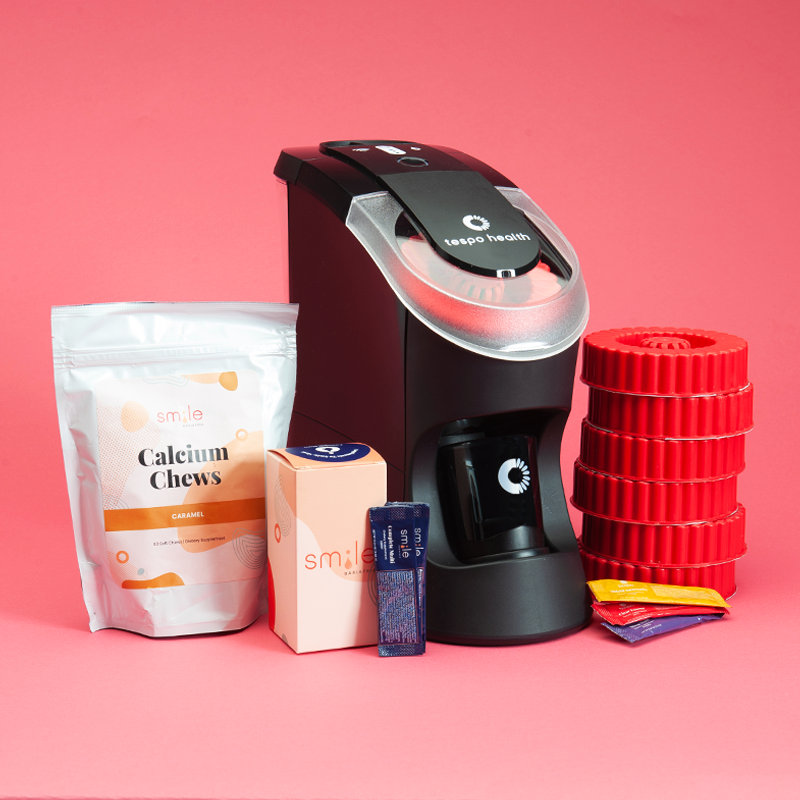 Made for Real People, by Real People
Your stories, your passion, your inspiration are the driving force behind Smile Bariatric®. Our team works diligently to simplify and improve your vitamin routine with our innovative pods, delicious liquid vitamins, smart dispenser, and easy adherence tracking with the Baritastic® app. The future is bright!