Calcium plays a critical role in building and maintaining strong, healthy bones and teeth. It also supports nerve conduction, muscle contraction, blood clotting, and other important processes in the body.*

Our calcium chews are individually wrapped and boast a delicious caramel flavor - with NO sugar!
---
30-Day Happiness Guarantee
Secure Payment Processing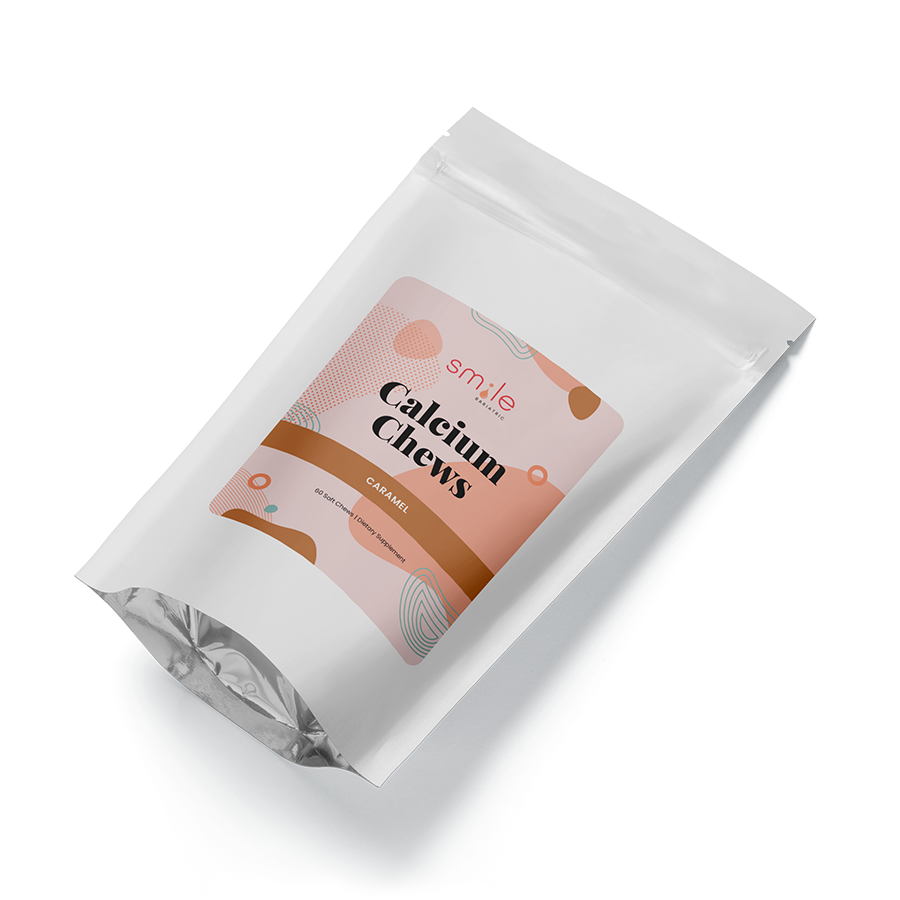 Delicious, Caramel Flavor
Premium, Natural Ingredients
What's Included?

• 60 Individually Wrapped Caramel Flavored Calcium Chews

We use Calcium Citrate because it has increased bioavailability compared to other forms of calcium and it does not have to be taken with food, lessening the risk of gastrointestinal issues like constipation, gas, and bloating.

We also added Vitamin D3 to help your body absorb and use the calcium more effectively.*

Take 2x daily in conjunction with our Bariatric Complete Multi pods for full ASMBS compliance.*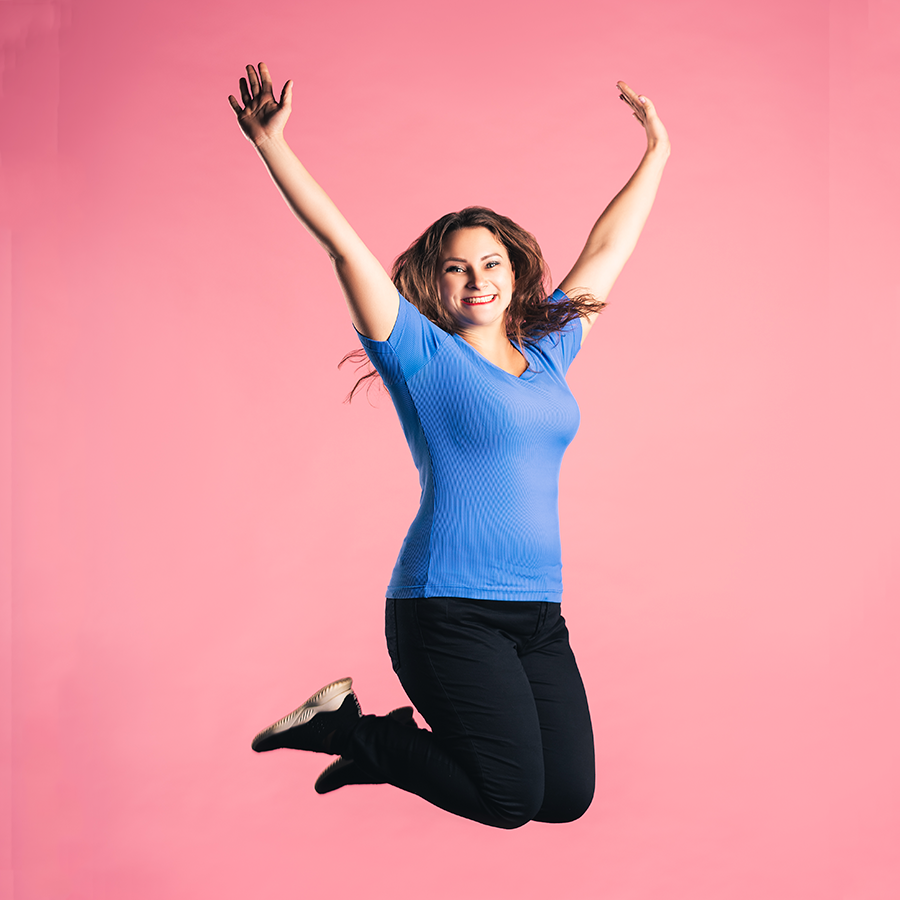 Strong Bones & Teeth

500 mg of Calcium for building and maintaining strong bones and teeth.

Soak It All In

Vitamin D3 makes sure your body effectively absorbs Calcium.*
"I love taking these vitamins. It is so much better than trying to swallow all the pills since my surgery."
Don't worry, be happy - and healthy! Smile Bariatric® offers a 30-day Happiness Guarantee.
Always Free Shipping
All orders ship FREE and are delivered within 7-10 business days.
Happiness Guarantee
Try our amazing system totally risk-free for 30 days with our Happiness Guarantee!