Tespo Vitamins® Sleep Multi Pod
Tespo Vitamins® Sleep Multi promotes relaxation and deeper rest, so you can sleep soundly and wake up refreshed. Plus, your liquid serving has a delicious citrus flavor with no additives or fillers - making your sweet dreams even sweeter.*
---
30-Day Happiness Guarantee
Secure Payment Processing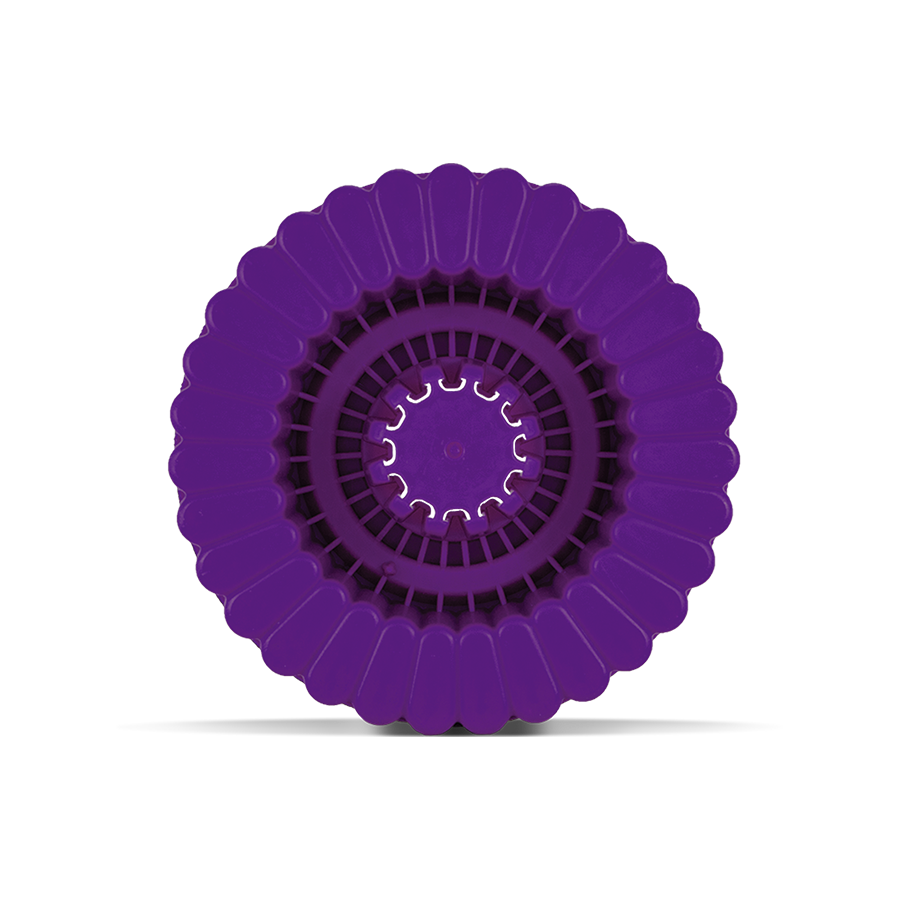 No GMOs, Binders, Fillers, or Sugar
7 Nutrients in Every Dose
What's Included?

• 1 Sleep Multi Pod

Every Tespo Vitamins® pod contains 31 servings. Each serving is 1 well.

The Sleep Multi pod is compatible with the Gen 1 Dispenser and the Tespo Health® Dispenser.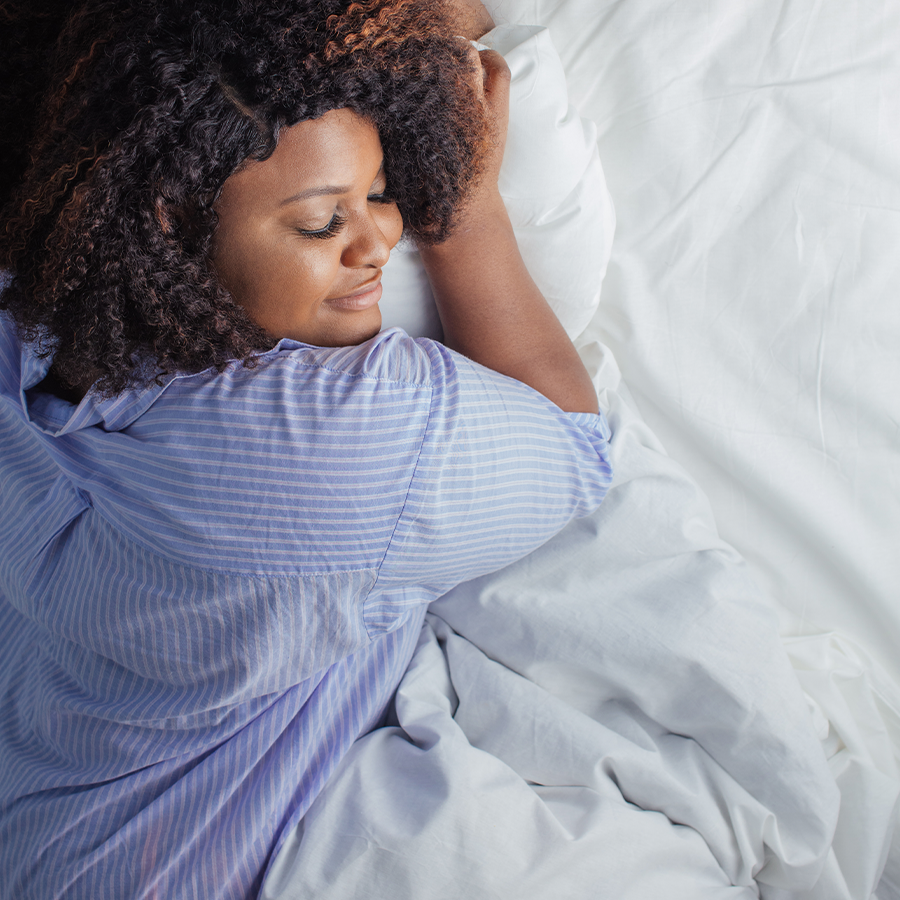 Better Sleep

Ingredients like Chamomile and Melatonin help promote sleepiness and reduce insomnia.*

Calm, Cool, Collected

GABA helps combat feelings of anxiety and stress, so you can fall asleep calm and worry-free.*
"I started incorporating Tespo Sleep into my nightly routine - and after 30 minutes, I'm ready for bed. I get a better quality of sleep whether it's 5 hours or 8 hours. I wake up feeling energized and I feel great. I don't feel groggy in the morning anymore!"
Don't worry, be happy - and healthy! Smile Bariatric® offers a 30-day Happiness Guarantee.
Always Free Shipping
All orders ship FREE and are delivered within 7-10 business days.
Happiness Guarantee
Try our amazing system totally risk-free for 30 days with our Happiness Guarantee!