Get off on the right foot with First Step Multi, a brand new formula specially designed to meet the needs of WLS patients in their first 90 days post-op.

Taking into consideration nutrient deficiencies, taste, and stomach sensitivity, First Step Multi was created to help you smoothly transition through the changes your body experiences after surgery.
First Step Multi is not ASMBS compliant, however, we still recommend supplementing with Smile Bariatric Calcium Chews.
---
30-Day Happiness Guarantee
Secure Payment Processing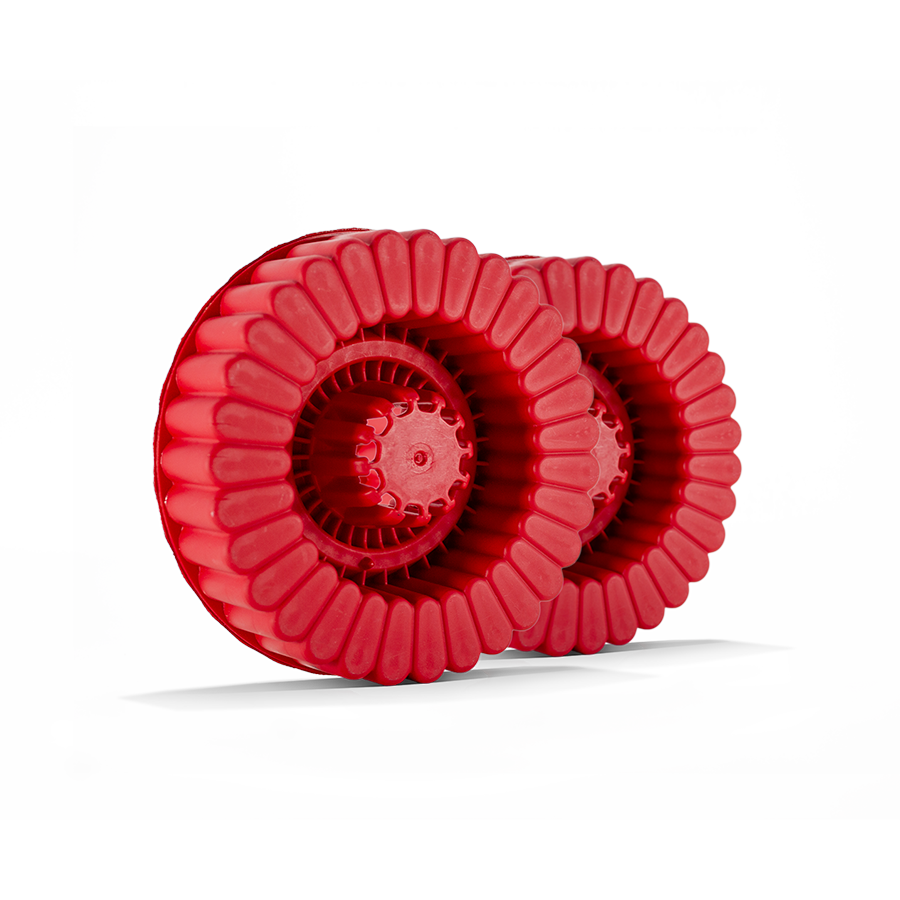 No GMOs, Binders, Fillers, or Sugar
20+ Nutrients in Every Dose
What's Included?

• 2 First Step Multi Pods (2 Pods = 31 Servings)

First Step Multi is formulated specifically for bariatric patients in their first 3 months post-surgery.

First Step Multi contains the vitamins and minerals you need in a twice-daily serving. We offer 2 options; one containing 18mg of iron, and another without iron for those who do not have concerns with iron deficiency.

First Step Multi + Iron contains SunActive® Iron, a premium, encapsulated form of iron that is easier on the GI system and provides superior bioavailability - plus, NO yucky metallic taste!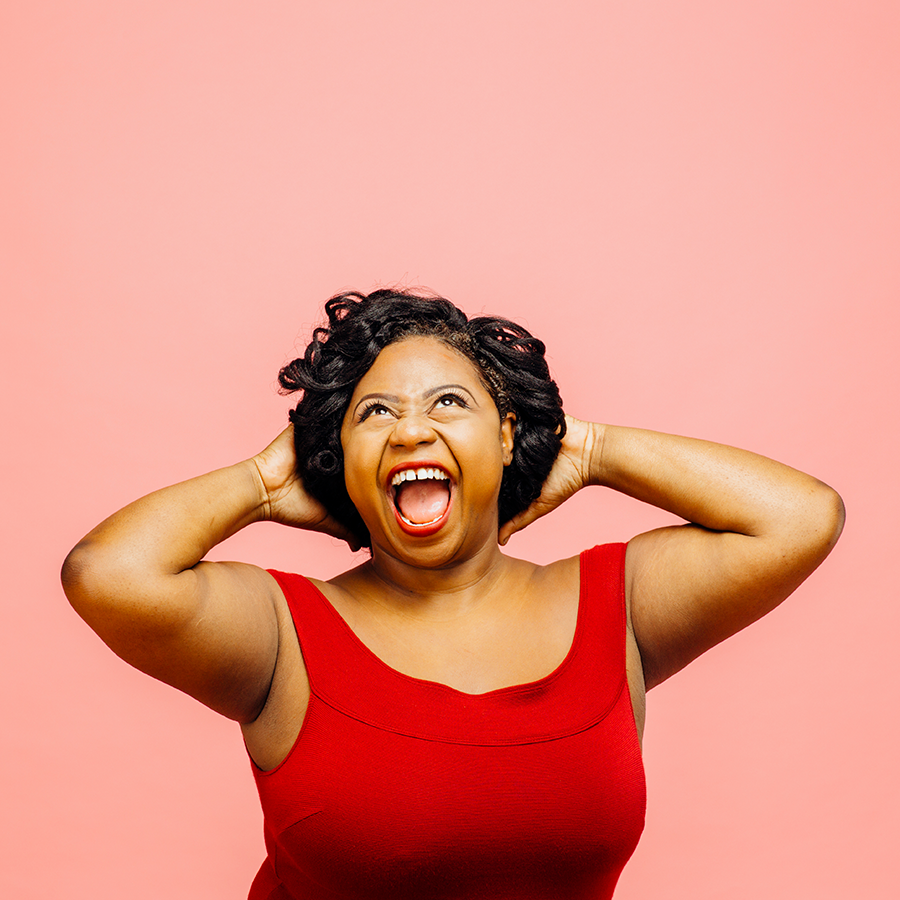 Immune Support

Vitamin C and antioxidants that provide daily support your immune system!*

Hair, Skin, & Nails

Biotin to promote beautiful, shiny hair, skin, and nails, so you can feel great - inside & out.*

All-Natural Energy

Vitamin B12 for a natural boost of energy to take on the day. BONUS: it may also improve your mood!*

Easy Liquid Dose

No more pills means no more upset stomach! You're getting the nutrients you need in the most bioavailable form possible..
Click each flavor to view full supplement facts.
"I was taking literally a handful of vitamins morning and night to get my daily values. I found Smile Bariatric and that was the end of swallowing garbage! One shot of my vitamins in the morning and one at night. I'm also a huge fan of the Clear Energy* and Sleep Multi pods. Definitely recommend!"
Don't worry, be happy - and healthy! Smile Bariatric® offers a 30-day Happiness Guarantee.
Always Free Shipping
All orders ship FREE and are delivered within 7-10 business days.
Happiness Guarantee
Try our amazing system totally risk-free for 30 days with our Happiness Guarantee!