Bariatric Complete Multi Pods
Nourish yourself daily. Meet your new multi specifically designed for WLS patients with an emphasis on taste, purity, and ASMBS compliance!

Choose from 3 delicious flavors; Berry, Citrus, or Tropical Punch. Each dose contains over 20 nutrients that help fill nutritional gaps and boost your overall health, so you can be the very best you.

Pair with a Smile Bariatric® Calcium Chew 2x daily for full ASMBS compliance!
---
30-Day Happiness Guarantee
Secure Payment Processing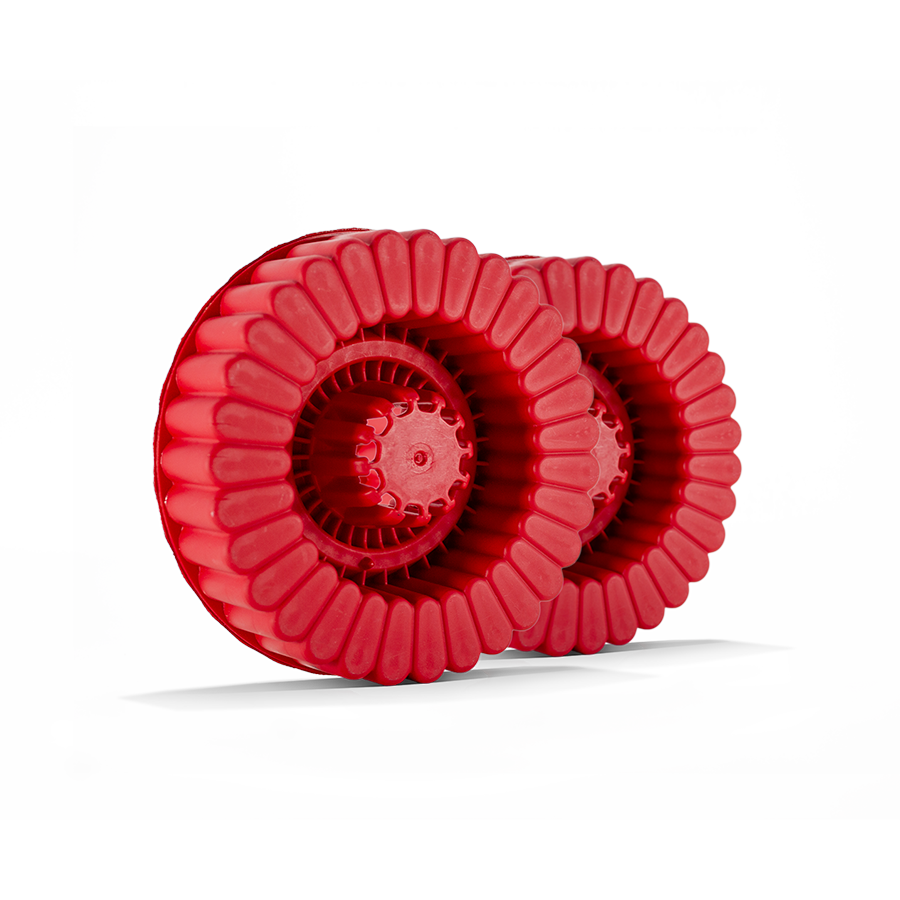 No GMOs, Binders, Fillers, or Sugar
20+ Nutrients in Every Dose
What's Included?

• 2 Bariatric Complete Multi Pods (2 Pods = 31 Servings)

Our bariatric multivitamins are formulated specifically for weight loss surgery patients who have had Sleeve Gastrectomy, Roux-en-Y Gastric Bypass, or Adjustable Gastric Band.

Our Bariatric Complete Multi taken twice a day in combination with a calcium supplement meets ASMBS compliance standards.

Bariatric Complete Multi pods are compatible with the Gen 1 Dispenser and the Tespo Health® Dispenser.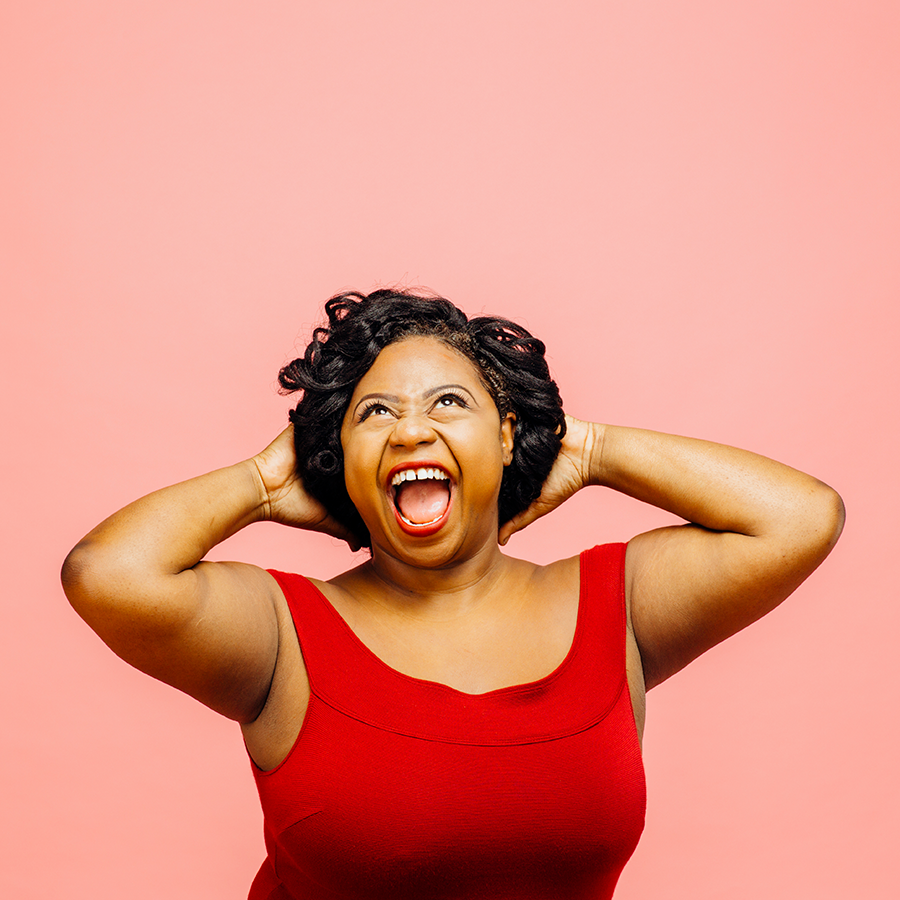 Immune Support

Vitamin C and antioxidants that provide daily support your immune system!*

Hair, Skin, & Nails

Biotin to promote beautiful, shiny hair, skin, and nails, so you can feel great - inside & out.*

All-Natural Energy

Vitamin B12 for a natural boost of energy to take on the day. BONUS: it may also improve your mood!*

Easy Liquid Dose

No more pills means no more upset stomach! You're getting the nutrients you need in the most bioavailable form possible..
Click to view full supplement facts.
"Now with one push of a button, I get almost everything I need twice a day. And it's SO easy. The customer service is amazing, too. They're checking in with me every once in a while just to see how I'm doing."
Don't worry, be happy - and healthy! Smile Bariatric® offers a 30-day Happiness Guarantee.
Always Free Shipping
All orders ship FREE and are delivered within 7-10 business days.
Happiness Guarantee
Try our amazing system totally risk-free for 30 days with our Happiness Guarantee!